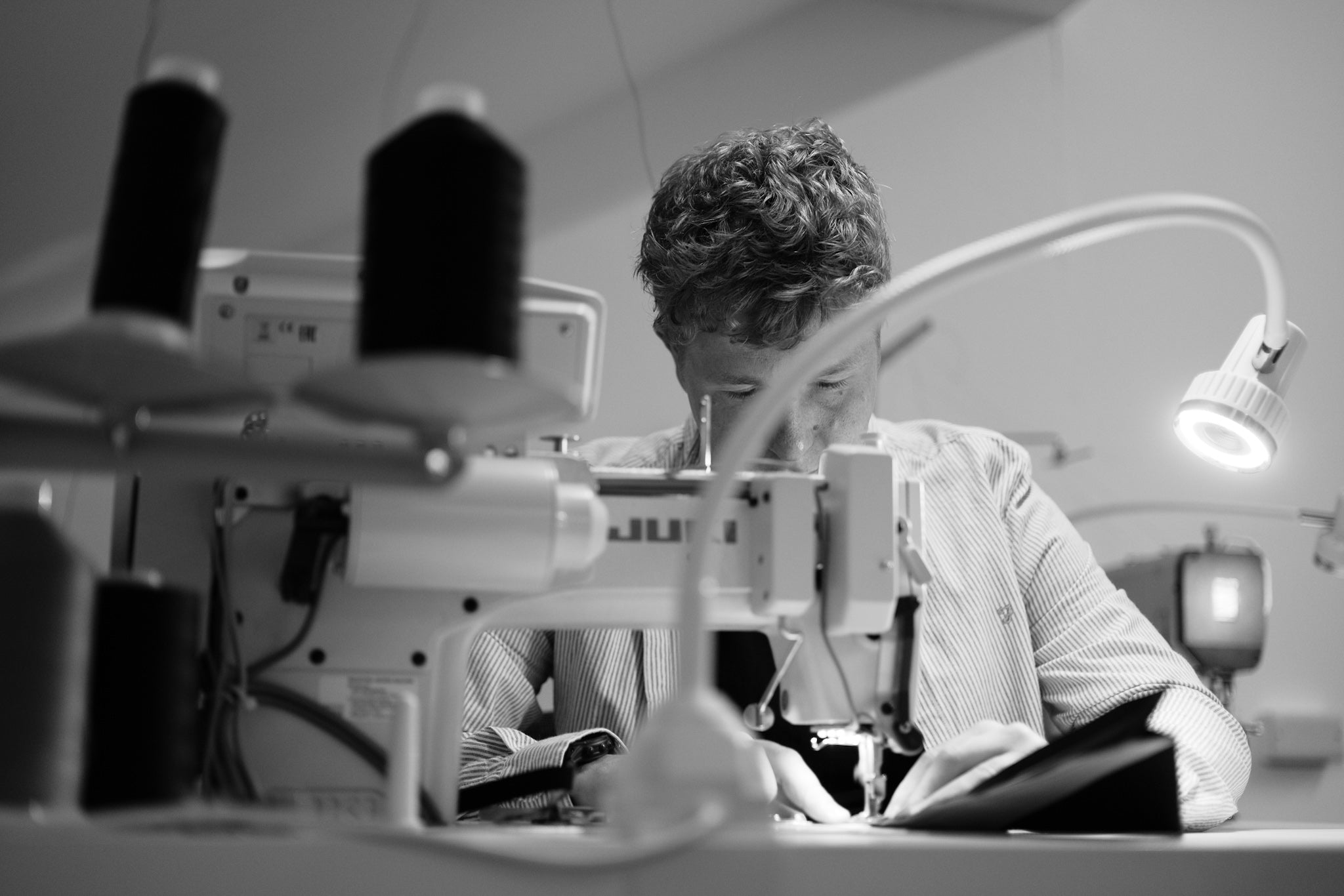 Straight Cut® Design was founded in 2018 by its head designer Ross. Straight Cut® has expanded into a full working design studio based in the heart of Edinburgh, Scotland.
We design and manufacture all of our products in house, and have the ability to control and test all designs making sure they function to our exact specifications. As a result of designing in small batches and manufacturing made-to-order products, we can control production methods and operate sustainably. By investing in state-of-the-art machinery and sourcing the highest quality fabrics and materials, we create products that are ready for your next adventure. 
Every piece of equipment we make is tested in the wild Scottish outdoors by a range of riders who use it every day from the daily commute up to the most extreme riding conditions. 
A huge thank you to everyone for supporting Straight Cut®. 
In memory of Peter O'Reilly.
Our passion for creating
experiences in the outdoors
is a huge drive to continue making equipment you can trust.