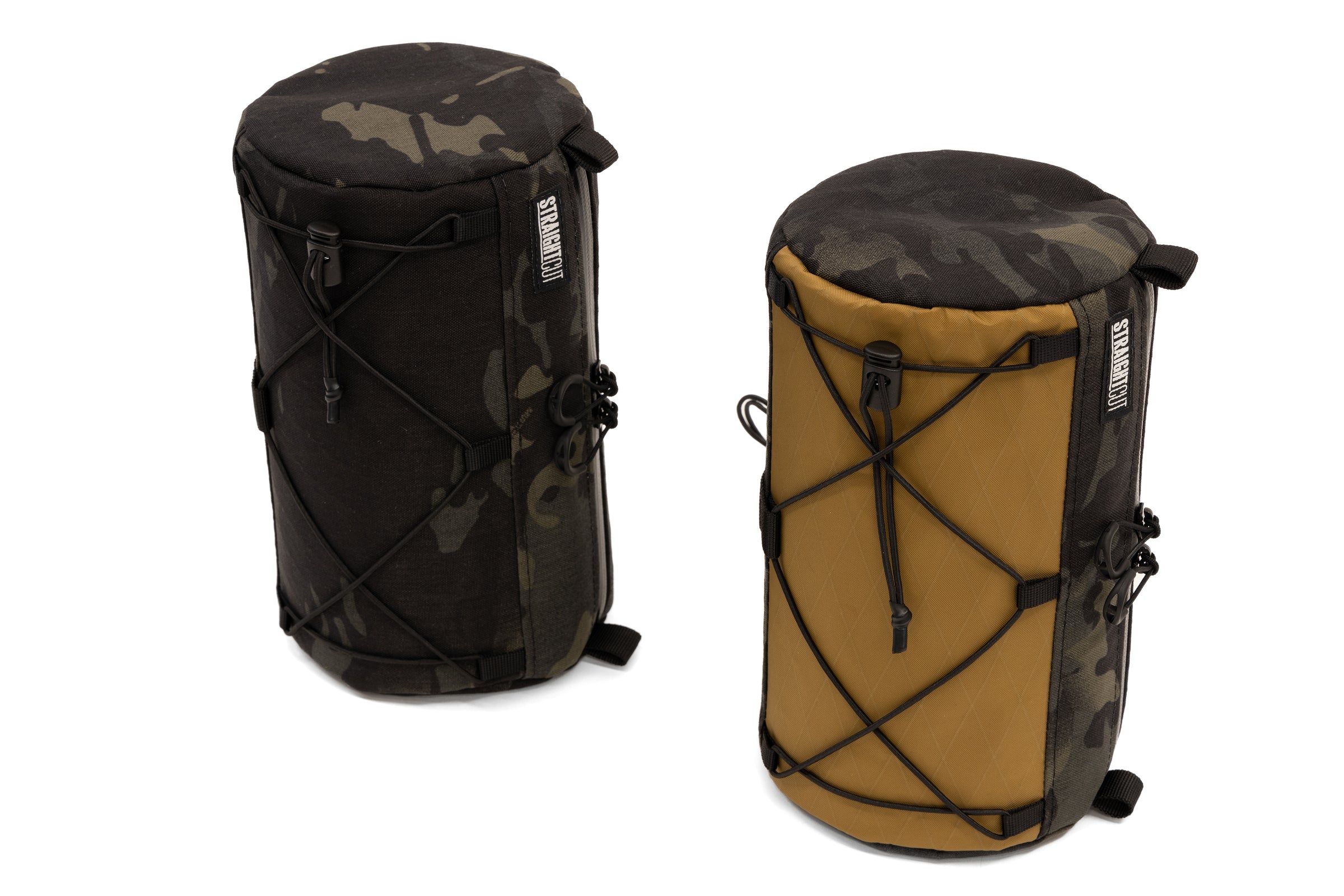 "...it is the best handlebar bag I have used to date..." Off.road.cc
Proudly handmade in scotland
We design and manufacture every Straight Cut® product in our Edinburgh design studio.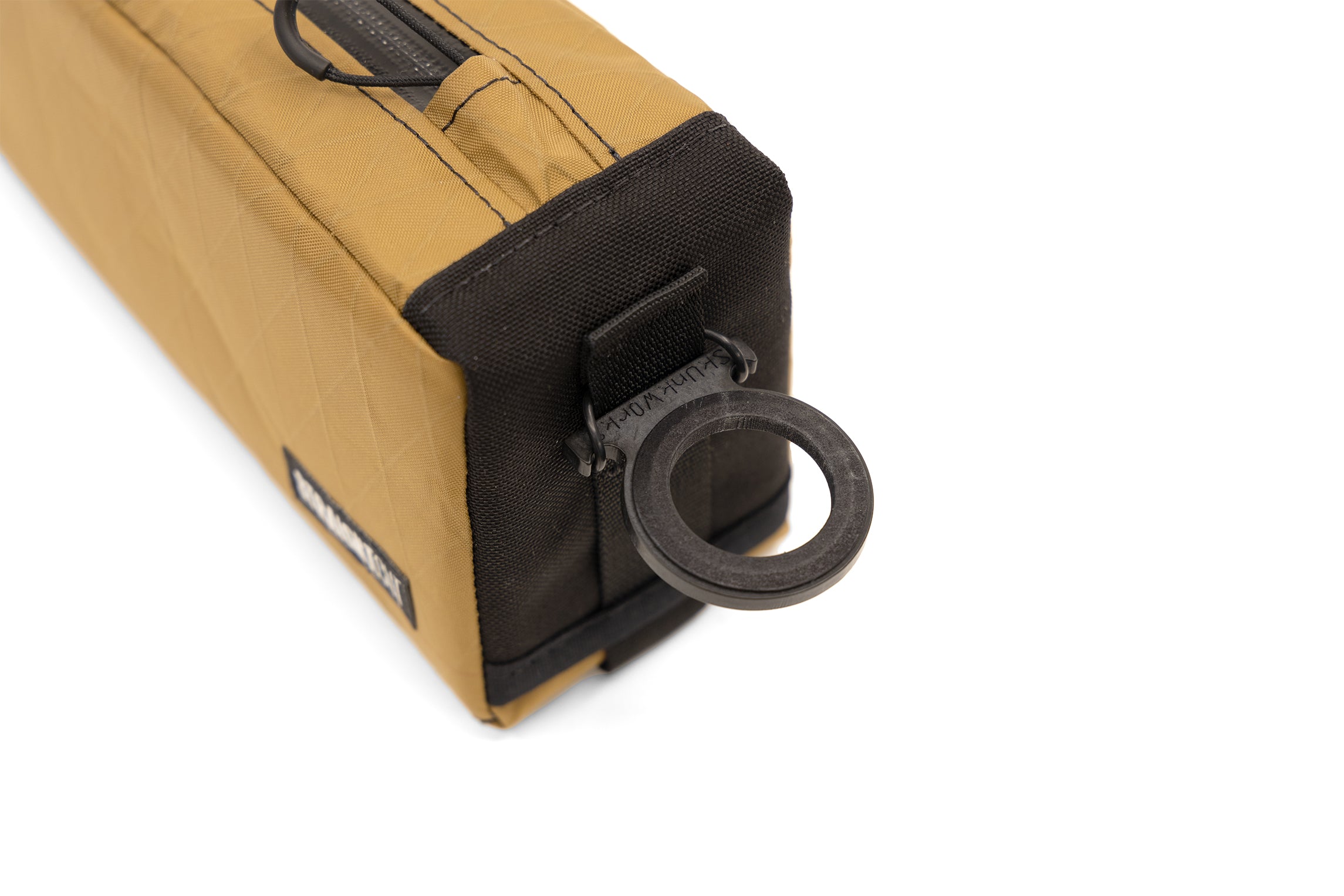 New DeWidget Design
The Straight Bar
Same Great Performance
Increased Bag Compatibility
New Rubber Attachment
brands we trust to make your equipment
We don't make compromises, it's simply not worth it.
We work with the best materials possible and pay attention to the smallest detail.