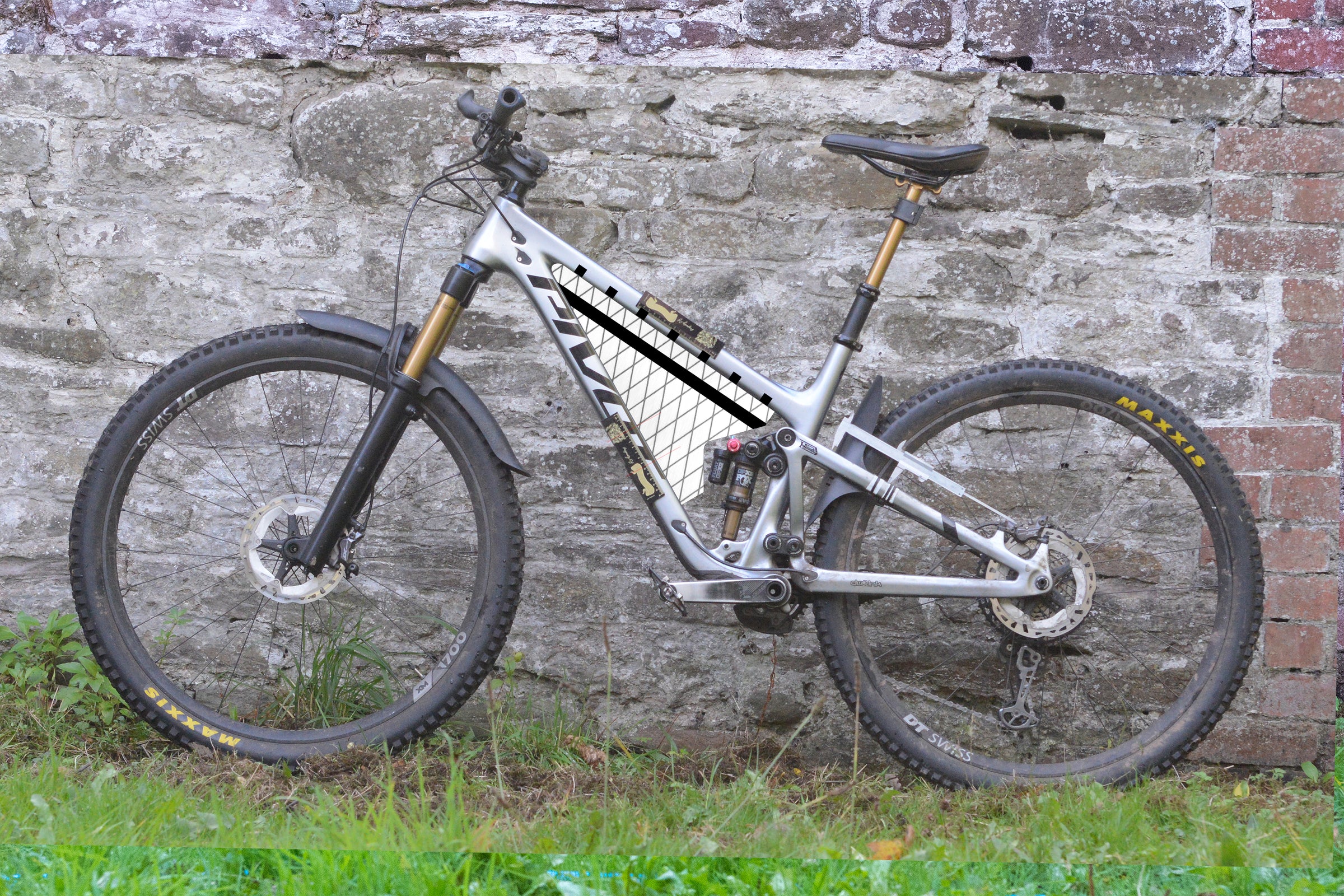 Consultation with the head designer
Straight Forward and enjoyable
Come meet us at our design studio based in Edinburgh or if you're further afield let's chat on the phone
It is a one-to-one consultation where we can assist you with making informed decisions. This is a relaxed chat where we discuss the functional aspects of the bag and how they relate to your packing system. After that, we can discuss other factors, such as fabric colors and properties. Our goal is to cover all elements in a straightforward manner so that you get the best frame bag possible.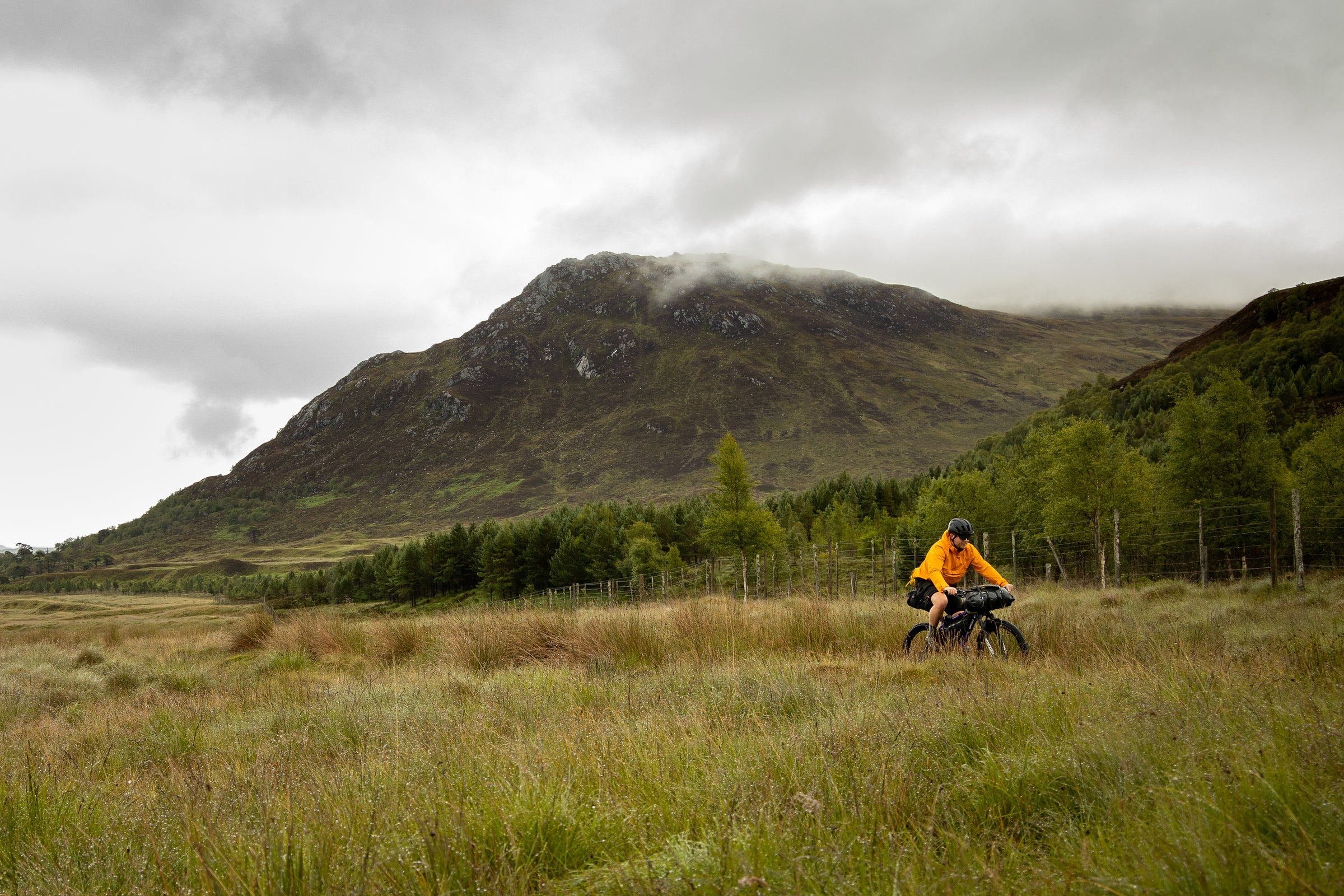 UNDERSTANDING YOUR METHOD
ADVENTURE INFLUENCED PACKING
The way you pack varies from person to person. It is something that develops with each adventure. This depends on a number of factors, such as where you go riding, the weather conditions, your gear, and what bike you have. 
Template Creation
Simple and straight forward. Choose from a physical template design or Digital Fit photographs. You will be able to see the design of your unique bag before production begins.
Choose your Size
Fit your bag around waterbottles, suspension or utilize the entire front triangle.
Pick your features
Create a internal organisation system from multipe options to help you achieve a effecient storage method for your contents.
Select your fabrics
Trusted brands with high-quality materials with as much or little colour as you desire.
We have a 6 to 8 week lead time from order confirmation. We will supply an accurate production date with your consultation summary email.
The consultation and the manufacturing of your bag will be by Ross at the Edinburgh design studio.
No, we can talk over the advantages and help you figure out how to pack your new bag with the whole bike set-up in mind.
We would reccomend holding off placing an order until you have your new frame.
Typically yes but it depends on the document and we would reccomend checking wiht us before to confirm.
We would also still reccomend you have the physical frame before confirming a design and order with you.